Old n' Crusty
Moderator
Ski Pass
May 28, 2000
23,791
39,093
1,063
Well it's almost a year to the day, under similar climate driver conditions and we've got ourselves a (seemingly more-benign) similar system on our hands - another low pressure anchors itself over the SE.
BoM 4-dayer:
8th Oct 2020, that yielded this event: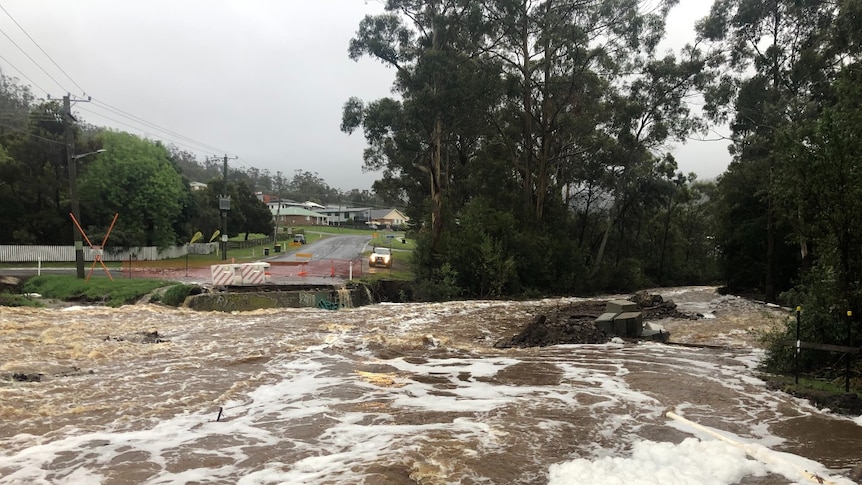 Tasmania's deluge takes a dramatic turn with a bridge being washed away, cutting off part of the popular holiday town of Orford.
www.abc.net.au
This was BoM's take on it:
Looks like we'll see rainfall totals in the 40-80mm for central NSW, to over a tonne for NE Tas.
EC by next Saturday: