Old n' Crusty
Moderator
Ski Pass
May 28, 2000
23,686
38,692
1,063
Bit early for the talk of cut off lows but it's been progged for a few days now. Both GFS, EC going for a cut off scenario into the Tasman with good upgrades run to run, across moisture and cold air. Alps look to get a good dousing with a real possibility of snow accumulation above 1800m as mentioned yesterday.
Cut of low into the Tasman is progged with stark contrasting temps between the Bight and Tasman SSTs being the main driver here.
GFS progs the affects of the cut off scenario to deepen over Tues/Weds in the Tasman which could propagate some good swell and more rainfall for Southern NSW/SE Vicco.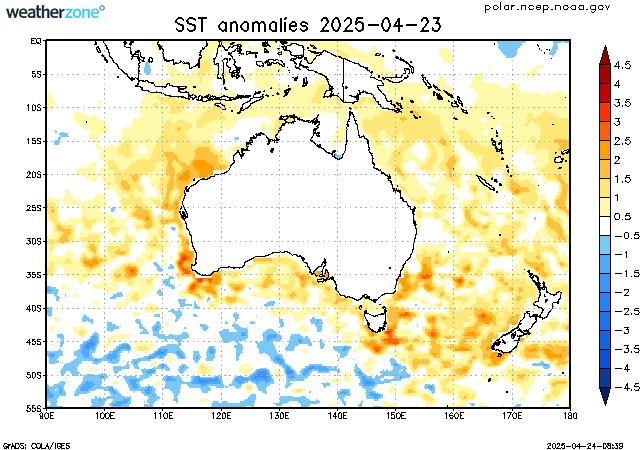 Last edited: