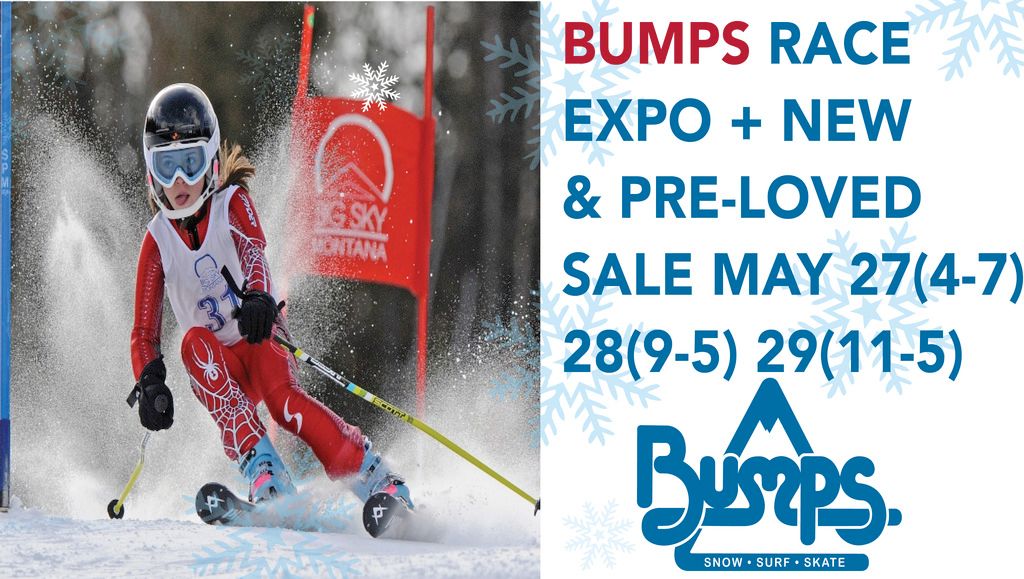 Bumps Annual Race Expo and Race Sale is back again this year! With both new and pre-loved race gear on sale there is something for everyone, from the brand new interschools racer right up to Australia's top World Cup Racers. Plus our exhibition is the perfect place to see all of the new race gear for this season.
The exhibition and sale will run this weekend from May 27 to May 29 during the following times:
Friday 27th: 4pm-7pm
Saturday 28th: 9am-5pm
Sunday 29th: 11am-5pm
We are offering all of our in stock POC, Spyder, Leki, Scott, Shred, Slytech, Komperdell Protection and Karbon race gear at 20% off for our race weekend. Atomic, Rossignol, Blizzard and Volkl race skis will be offered at exclusive race club/ SSA pricing.
Throughout the weekend we will also have plenty of pre-loved race gear for sale at exceptional value. This is the perfect opportunity for both race club and Interschool racers to pick up a cheap race ski and race gear.
Plus, we will have special guest appearances from some racing experts throughout the weekend!
Friday Afternoon/ Night: Wax expert Bob from SWIX will be in store demonstrating all of the latest SWIX products and offering waxing tips.
Saturday Morning: Rob from Rossignol will be on hand to answer any Rossignol related questions you may have.
For more details visit our facebook event:
https://www.facebook.com/events/710723615697414/
Or website:
http://bumps.com.au/Snow_Skate/Surf/RACE GEAR SALE
*** We are NOW accepting both new and pre-loved race gear that is clean and in good condition (race related gear only). Turn your pre To enter them into the sale drop them into Bumps from now until 5pm Thursday 26 May.***