Jul 29, 2012
1,988
1,120
363
loals
I find the investment to be pointless when you could put in an 8 seater chair instead. Its a gimmick. I dont have an issue with the investment, i find the lift type to be pointless.
The saddle chair didnt change all that much.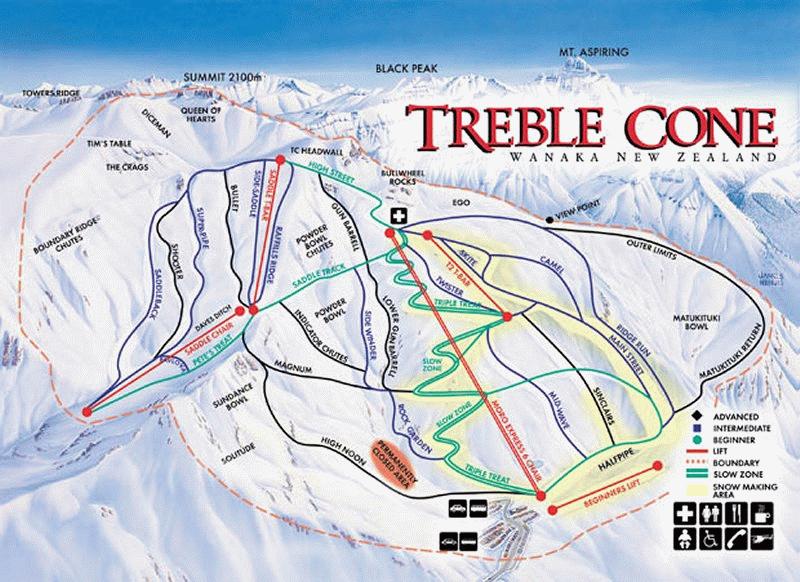 Roundhill barely operates that tow... And there season is short as it is..
Id probably say that they last decent developments of actually new terrain would be Curvey basin at Remarkables and the Valley View at Cardrona.
Futhermore this lift is a replacement for the beginner slope, its not opening any new terrain.