Prices rises on 20th Oct.
Despite limited ski days in 2020 and 2021 we are back on the season pass - have found Epic good to deal with with refund (2020 only, although very luck to get all 4 days on lifts that season, didn't apply for 2021 as skied just enough to get value).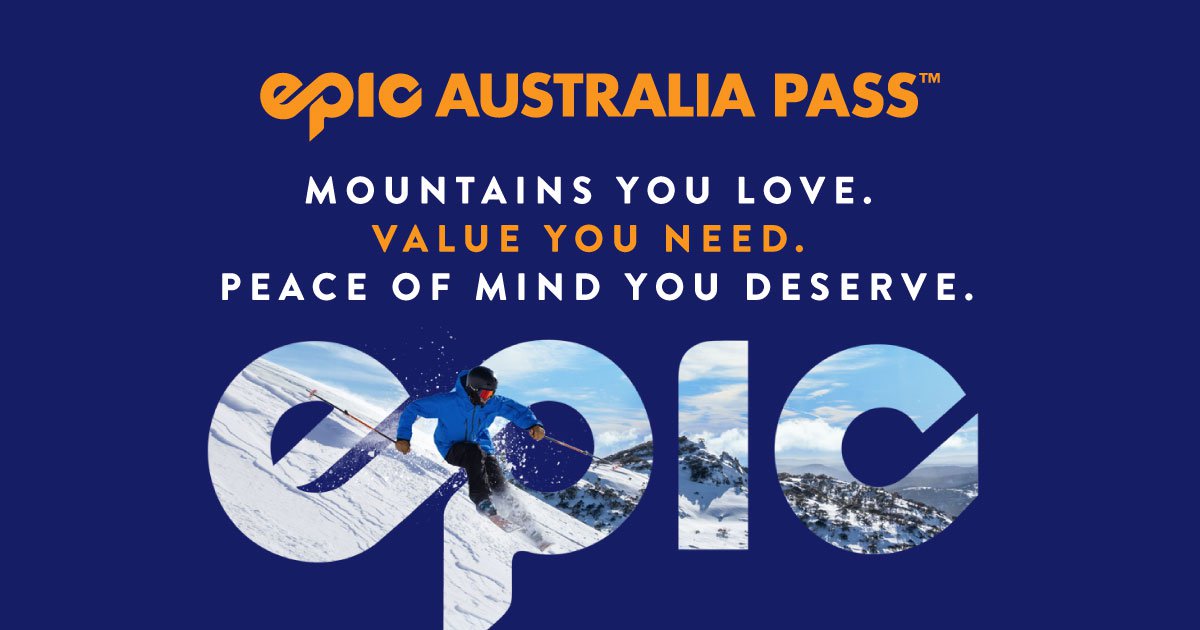 Mountains you love. Value you need. Peace of mind you deserve.
www.epicaustraliapass.com.au