Here are some ski pictures from my season so far
I spent 3 weeks driving and traveling around Georgia. Skied Gudauri, Bakaruani, Tetnuldi, Hatsvaldi and also did some splitboarding.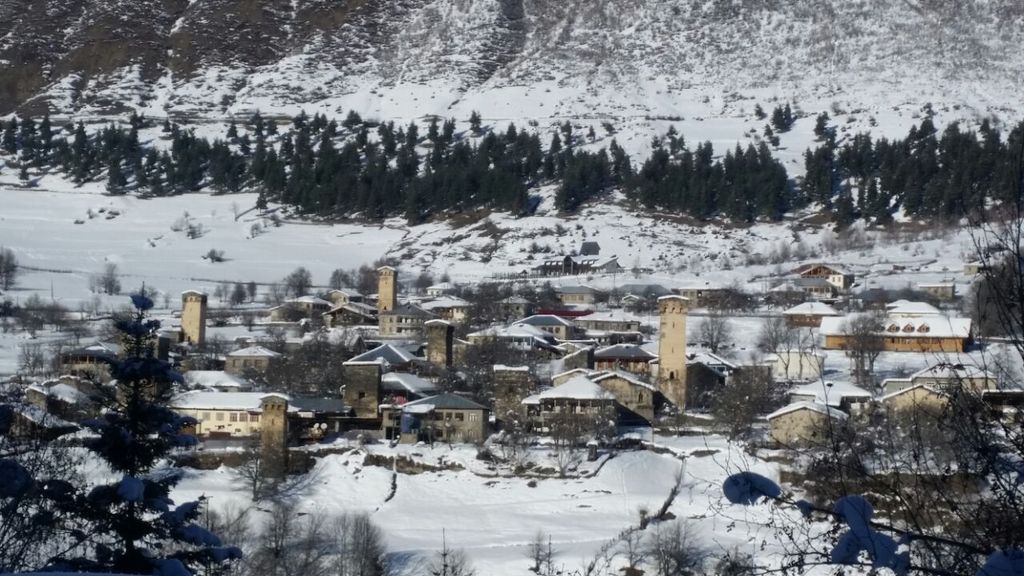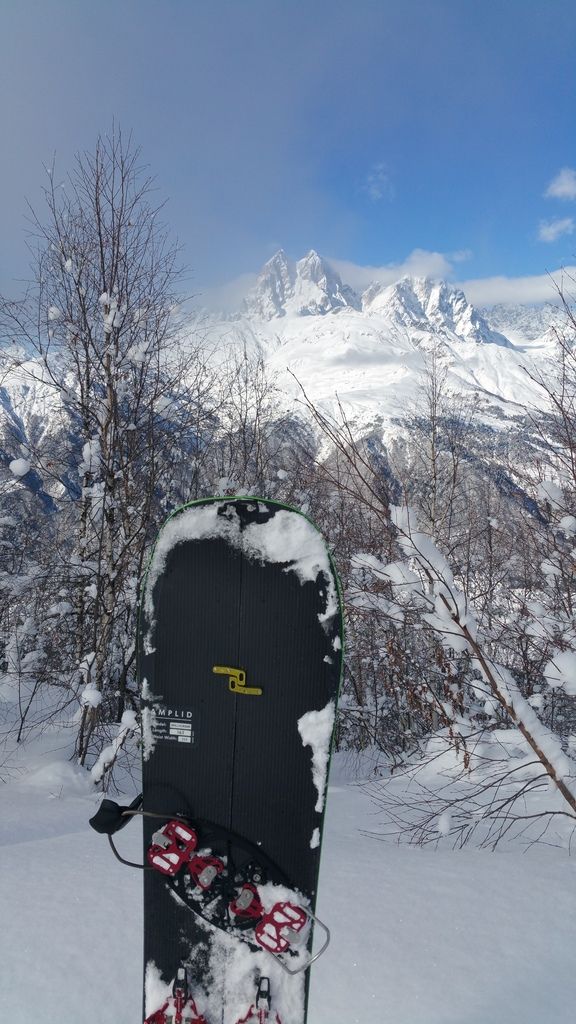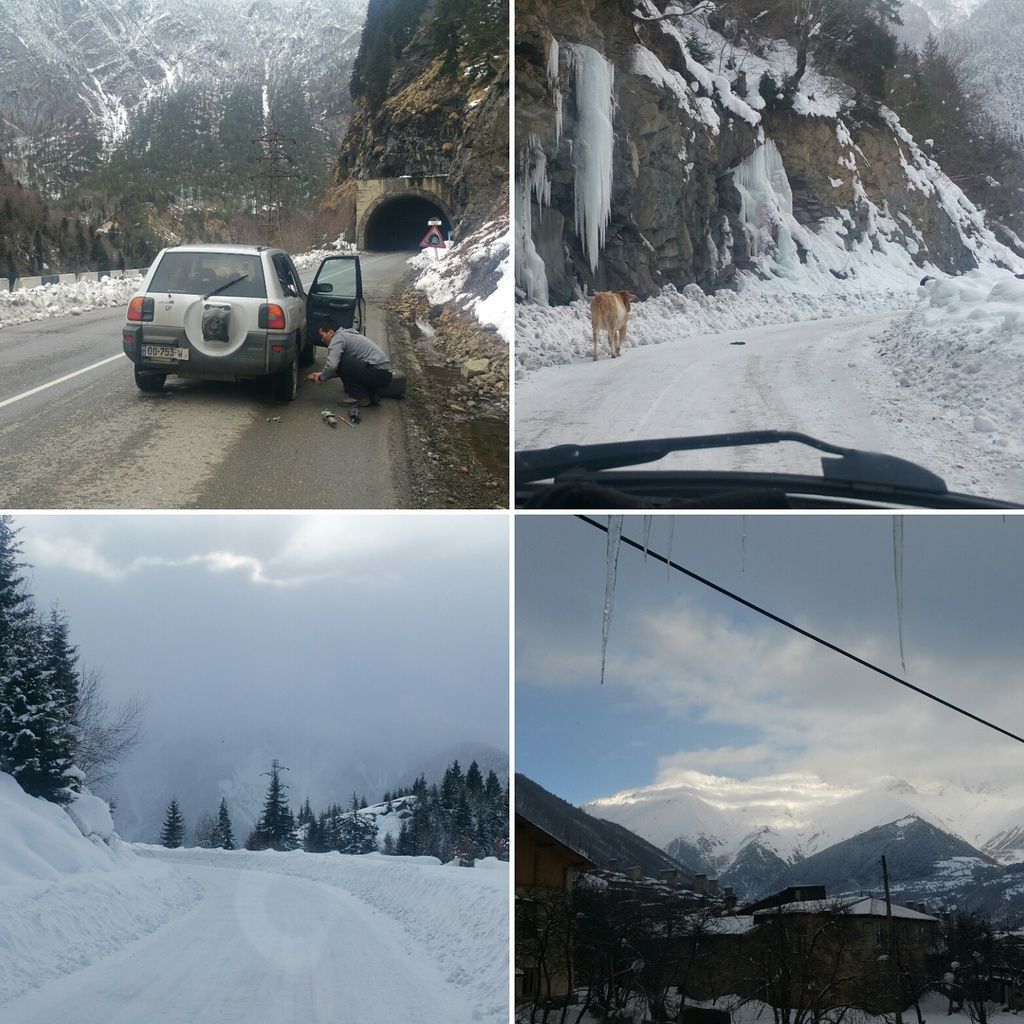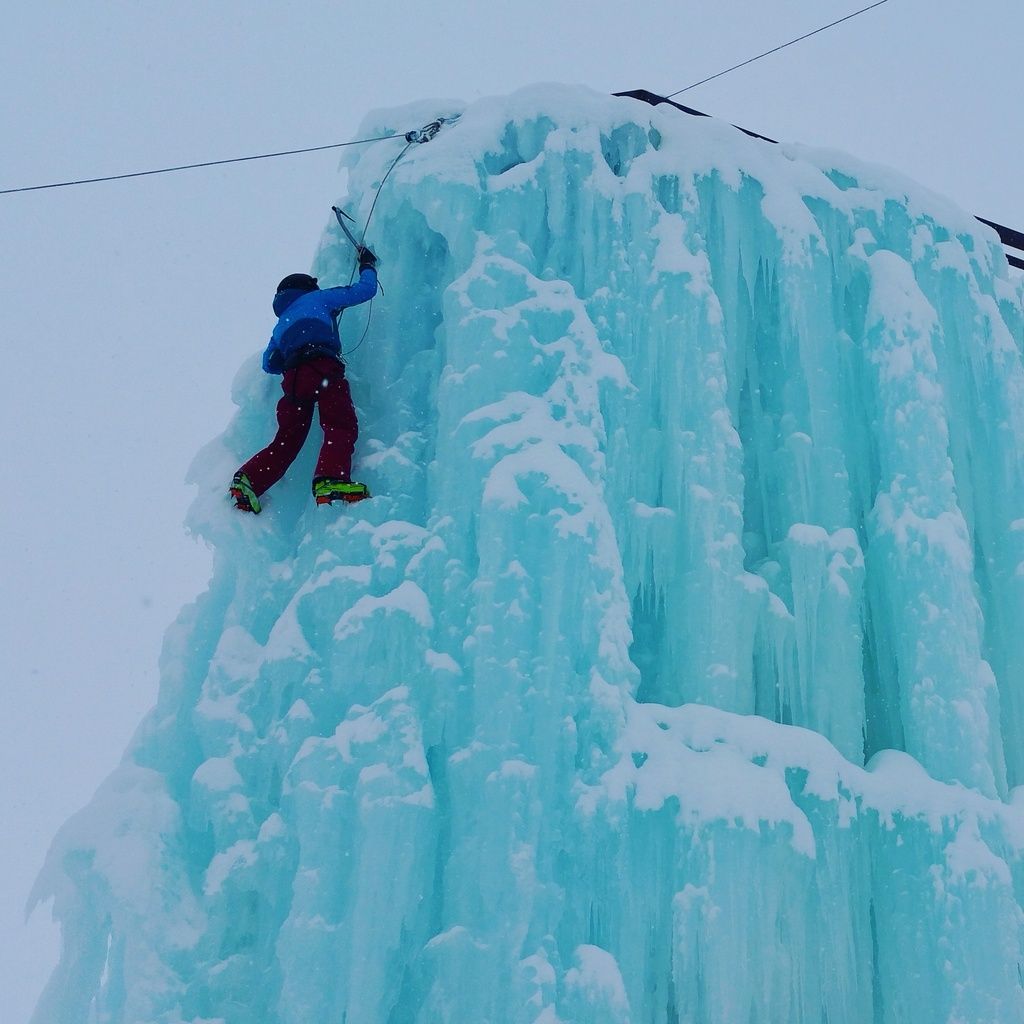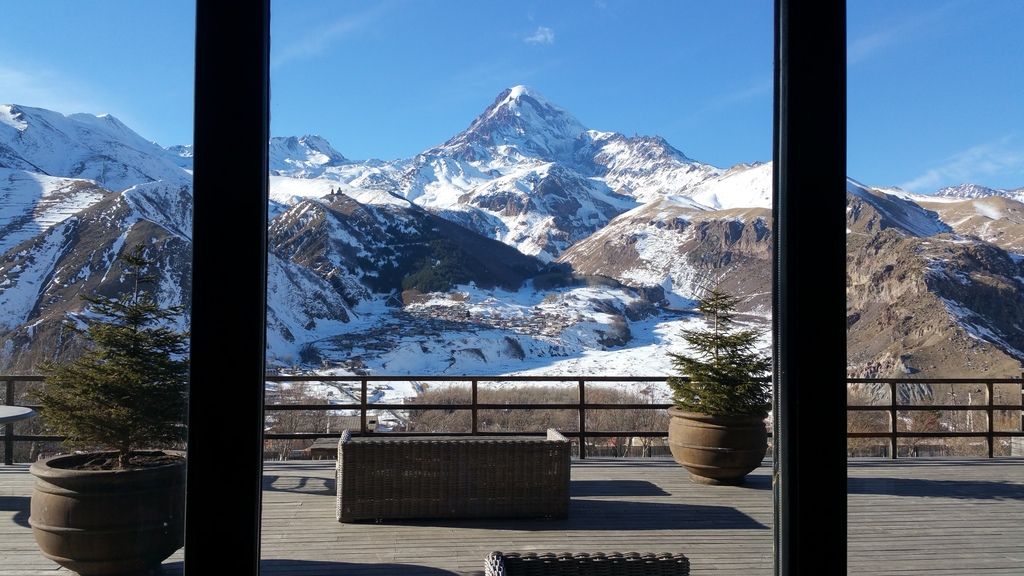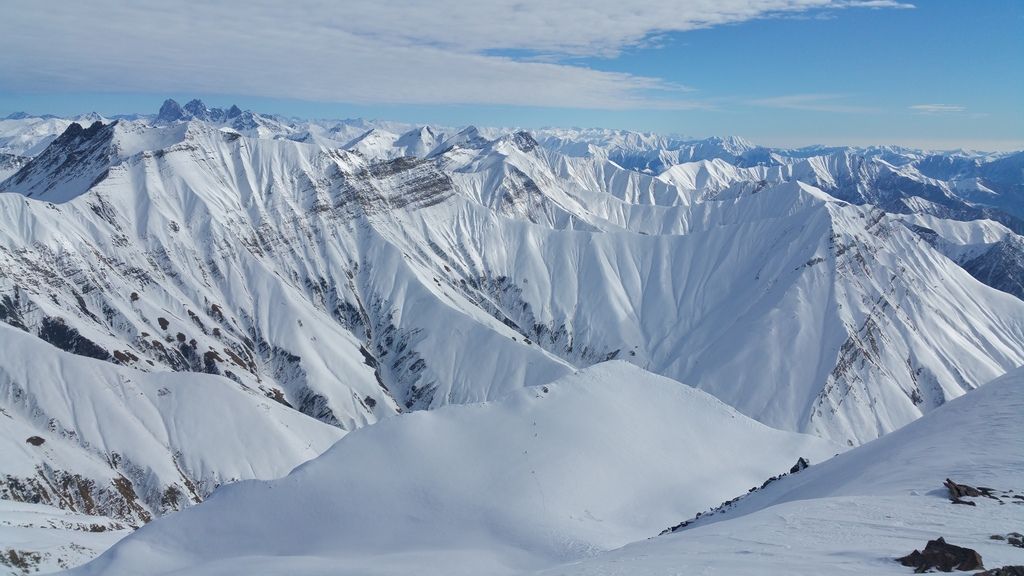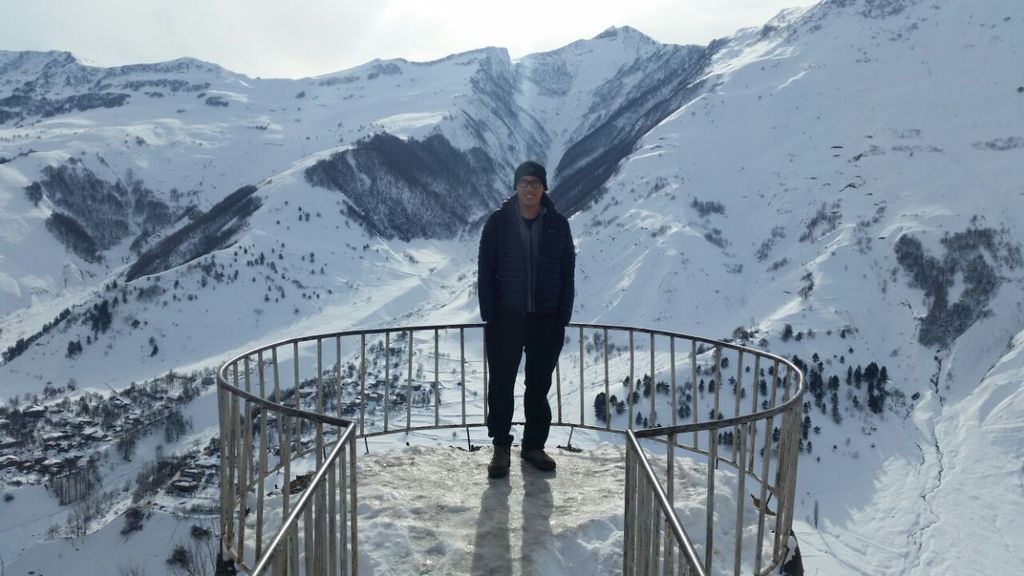 Skied a day at Cerler in the Pyrenees in Northern Spain
Skied at Mount Hermon, Israel in February which turned out to be an amazing powder day.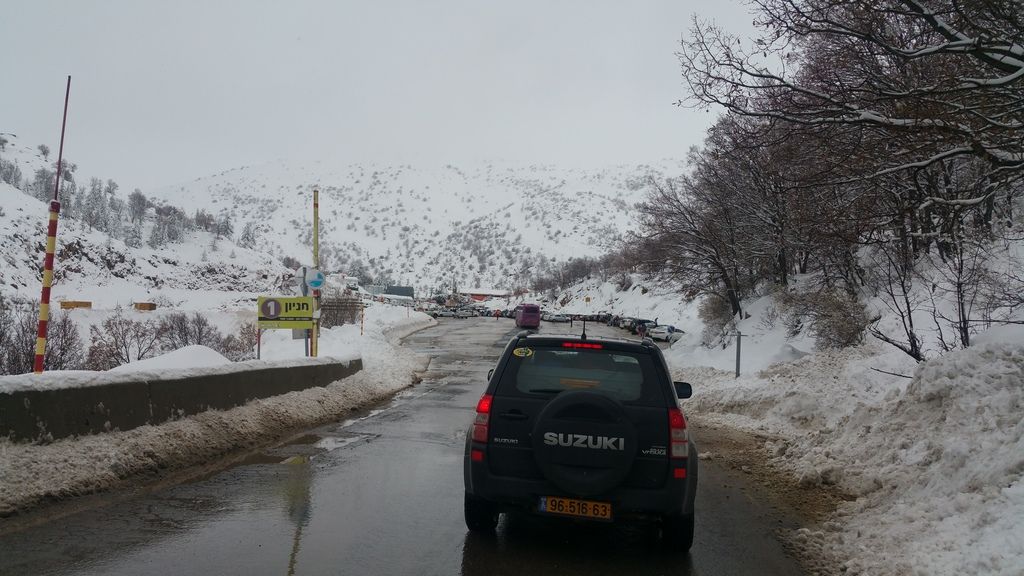 Splitboarded Nord-Lenangen Lyngen in Norway in May