Yesterday i read a thread back from 2008, which fascinated me for quite some time. That thread was from 2008 and we are now another 8 years into the future with technology for snow at its highest its ever been. I thought hard last night about how and if this is actually a possible idea. I think if cards are played right it could be very possible. First lets disregard money because thats not a factor in the idea stage.

Original 2008 Thread: https://www.ski.com.au/xf/threads/new-ski-hill-near-oberon-nsw.17665/ Highly Recommend Reading Great Content & Ideas
Location: Like in the thread from 2008, there are essentially 2 options to choose from, Mount Trikett or Mount Bindo
Mount Trikett Map: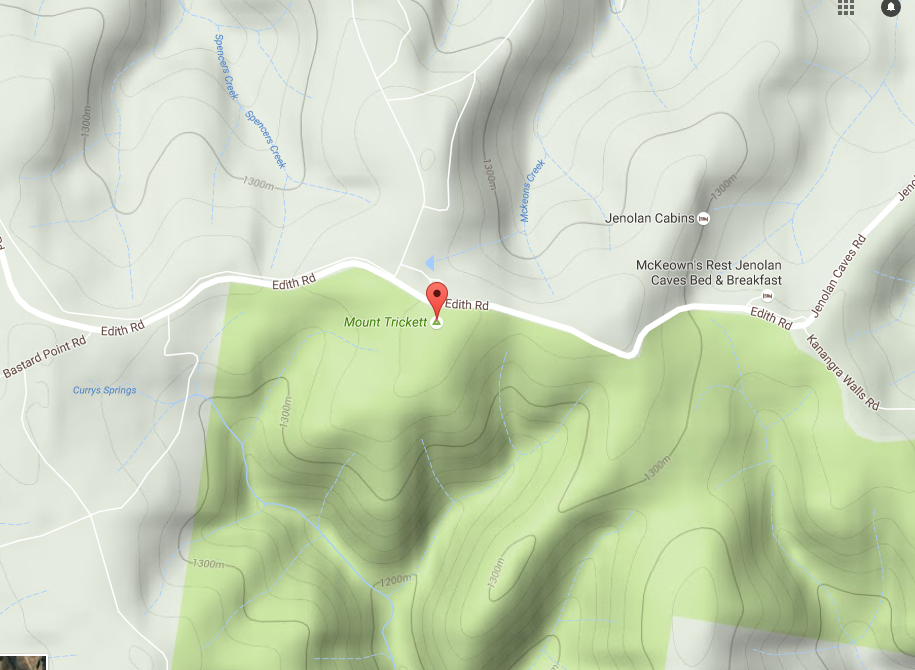 Mount Bindo Map: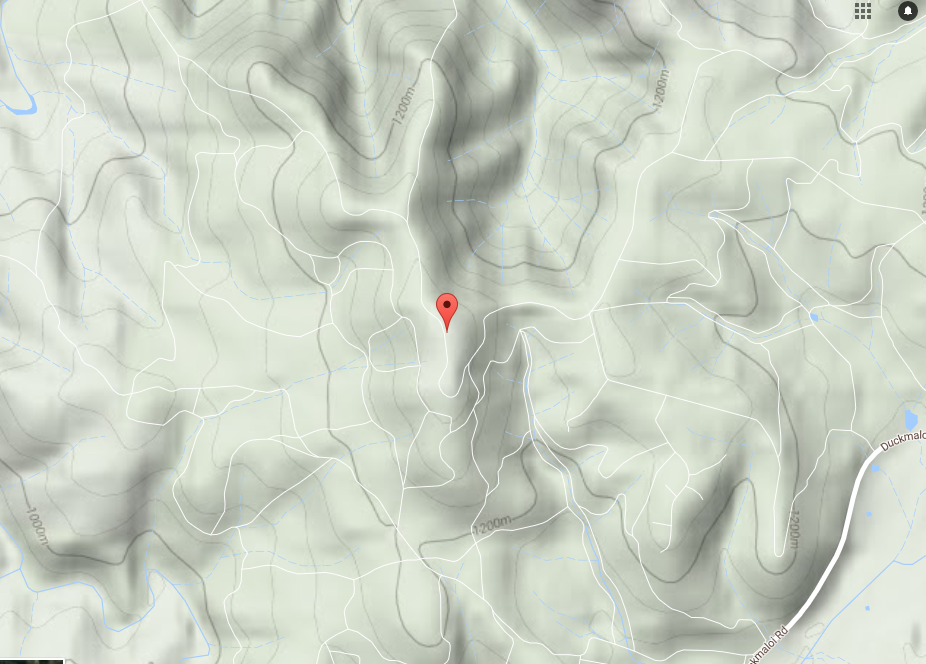 Natural Snow Fall: Over June / July / August, the mountains both recieve snowfalls going from 5cm to 30cm range. What people would need to understand straight off the bat it that this ski field would be spring like conditions with some powder days.
Snowmaking: To put it this way, without this technology it would not be possible to even consider a resort here. Temps from mid June to mid august dip into the wetbulb zone mostly every night and if the snowmaking is good, you would be able to produce some really good quality dry snow. Importantly thinking to leave guns on during the day if temps stay cold enough. #Side Note: Mount Trikett has a natural lake / dam within the area, easily dig this to become a dam and you could use the water from here to pump back onto the hill for snowmaking.
Runs: Im not very good at calculating runs and all that shenanigans but i presume with enough engineering a flat beginner slope could be created, along with some nice 1km blue runs and a fancy terrain park with jibs and boxes.
Roads: Already existing
Land: Most of it is private land with the ability to expand to national park territory through negotiations.
Final thoughts? Obviously i could put way more detail into this but i would be getting carried away. So lets keep to the basics and discuss some ideas for this to be possible! Maybe one day it might happen!!! (Shark Tank im looking at you
)