Still looking for a park in Thredbo
Jul 27, 2009
20,765
20,319
1,063
So I've lashed out and bought the new 4K Sony Camera for the upcoming ski season. All reports say it blows the 4K Go Pro Black out of the water for image and colour quality.
Have watched quite a few videos. And it really does out perform the Go Pro by quite a margin.
Though everyone does say Go Pro Accessories are still ahead. Though image quality was my main criteria. As I'm looking more, to pull high quality stills off the video, using my smartphone and computer.
http://www.cnet.com/au/products/sony-action-cam-fdr-x1000v/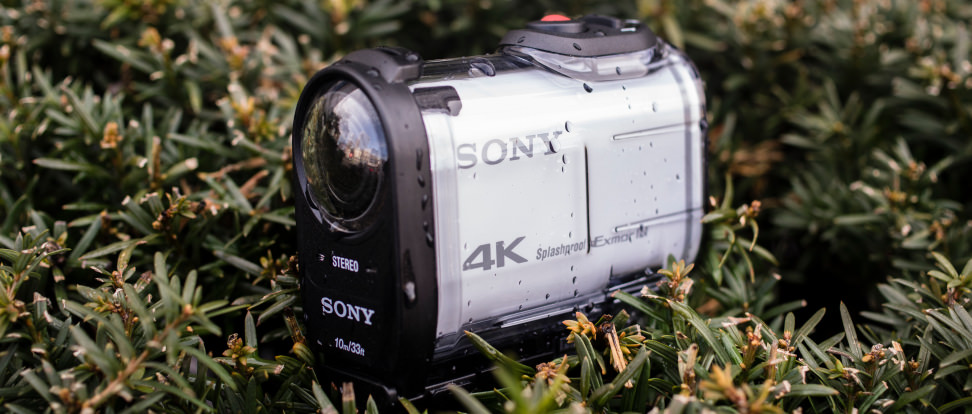 I cannot decide whether to get the remote control and viewer for $150. Or just use the remote app on my smartphone. It just saves pulling the phone out to check that there's no crap on the lens. Which has caught me out, before. Or check that camera is on and off.
It also helps when you give the camera to someone else, and you can still operate it.
What do peeps think ?