Mar 3, 2014
5,338
6,830
563
Demon Sake & Green Tea Ice Cream, yumm
By the way, the one skifree-san chose is 爽(Sou). Many people (including me) consider Sou as ice cream for summer. I mean, there are small ice particles in it and it's a typical ice cream to make you feel cooler in hot summer. If picking three vanilla ice creams to eat in winter that we can buy at Konbini, I'll choose these ones.
Glico's 牧場しぼり(Boku-jo Shibori). It's about 130 - 140 Yen at Konbini if I remember correctly (cheaper at supermerket)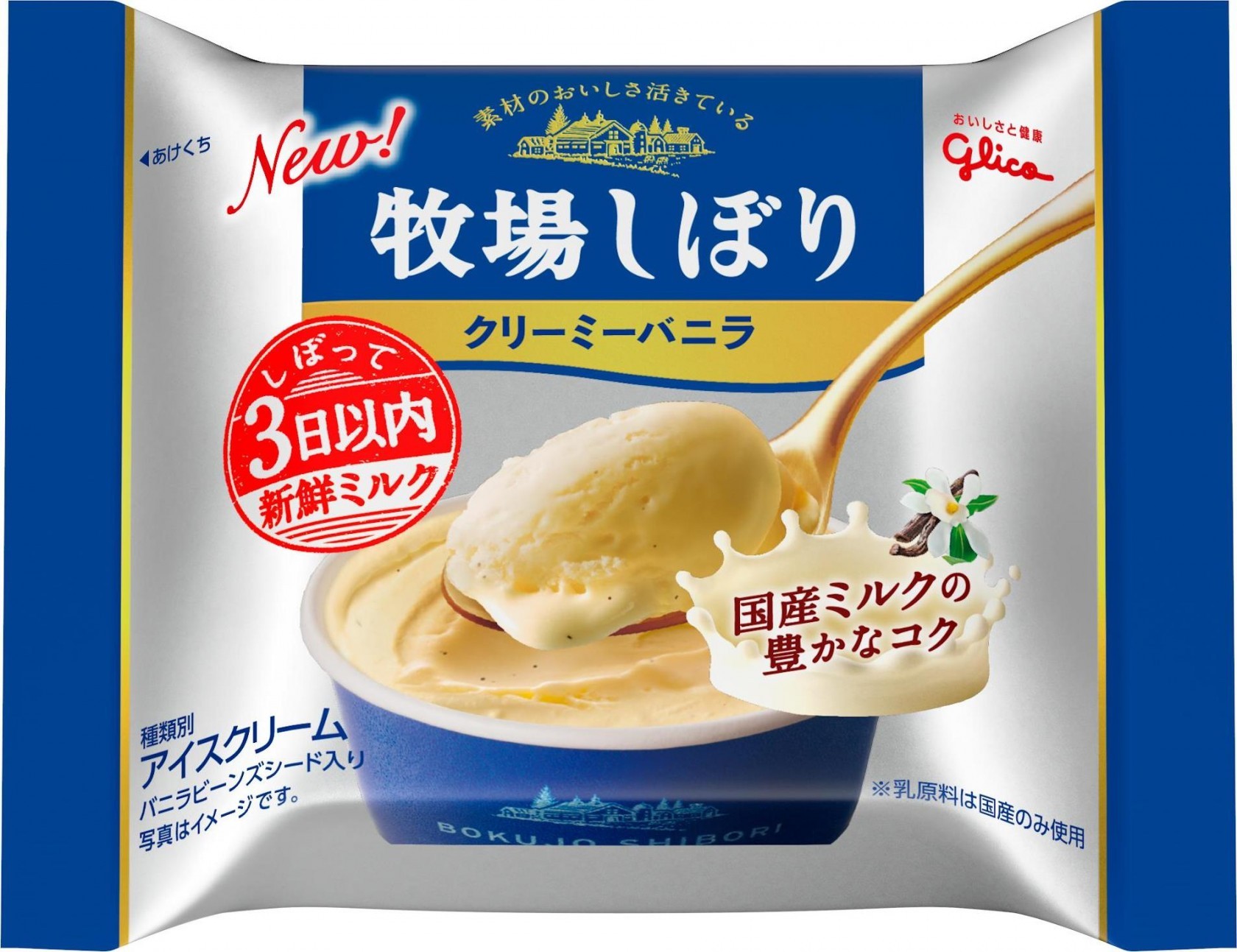 Morinaga's バニラモナカジャンボ = Vanilla Monaka Jumbo. It's about 140 Yen at Konbini (cheaper at supermarket)
Seven Eleven's 金のバニラアイス = Golden Vanilla ice cream. It's Seven Eleven's original ice cream and it's Premium Gold series, so it's expensive, about 260 - 270 Yen(It's Seven Eleven's original product, so you can buy only at Seven Eleven).