Reposting after deciding not to sell, but now selling again
I think I've used these boots all of two days, as I've developed a preference for lighter options.
Great boots, considered by some to be the best 'free-touring' boot out there at the moment. I'd hang on to them if I actually used them!
They have had a little punch to widen the toe box on both boots, and the left toe is a bit pushed out too. In excellent condition (as I said, skied a couple of times at resorts - no sole wear). As they are, they'd suit a foot about size 10 in street shoes with a wider forefoot.
$300 AUD
(happy to have people try on...I'm in Elwood)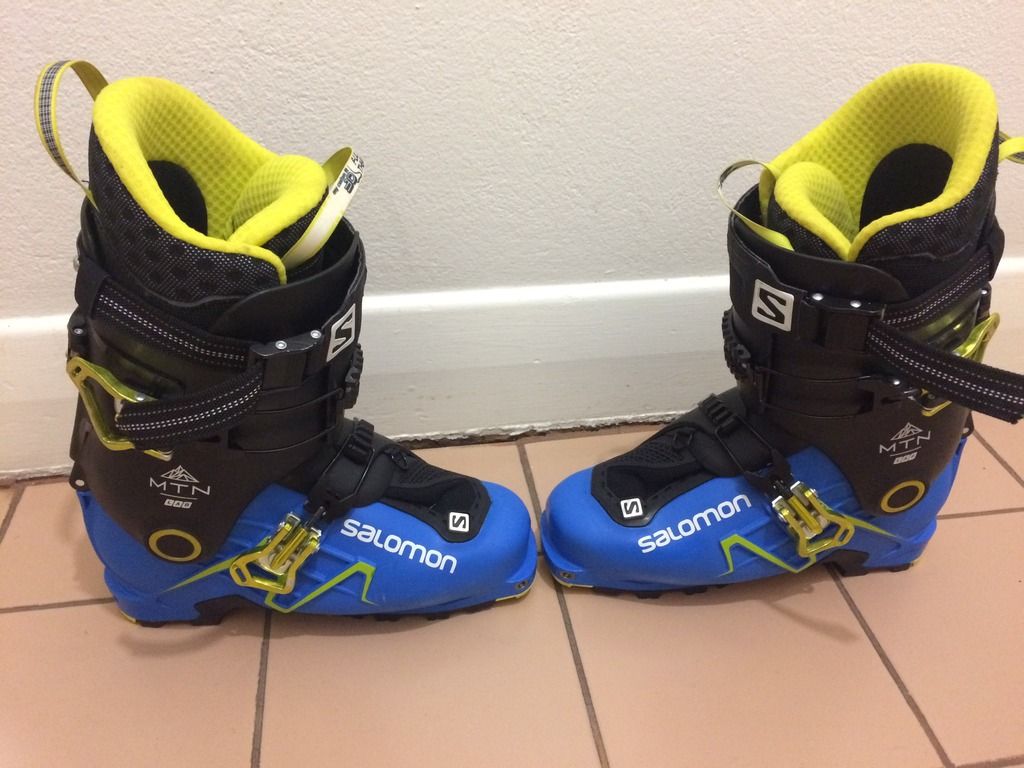 Last edited: