Dark Sith Lord of the Pool Room
Moderator
Ski Pass
Jan 1, 1998
72,566
35,559
1,515
Ok, it's not coming any time soon, but this is later than last year's!!!!
Tokyo had a "guerilla downpour" the day before yesterday, in the Tokyo district of Ikebukuro.... When the rainstorm does like a guerilla in hit and run tactics.
Big hail hit in the afternoon: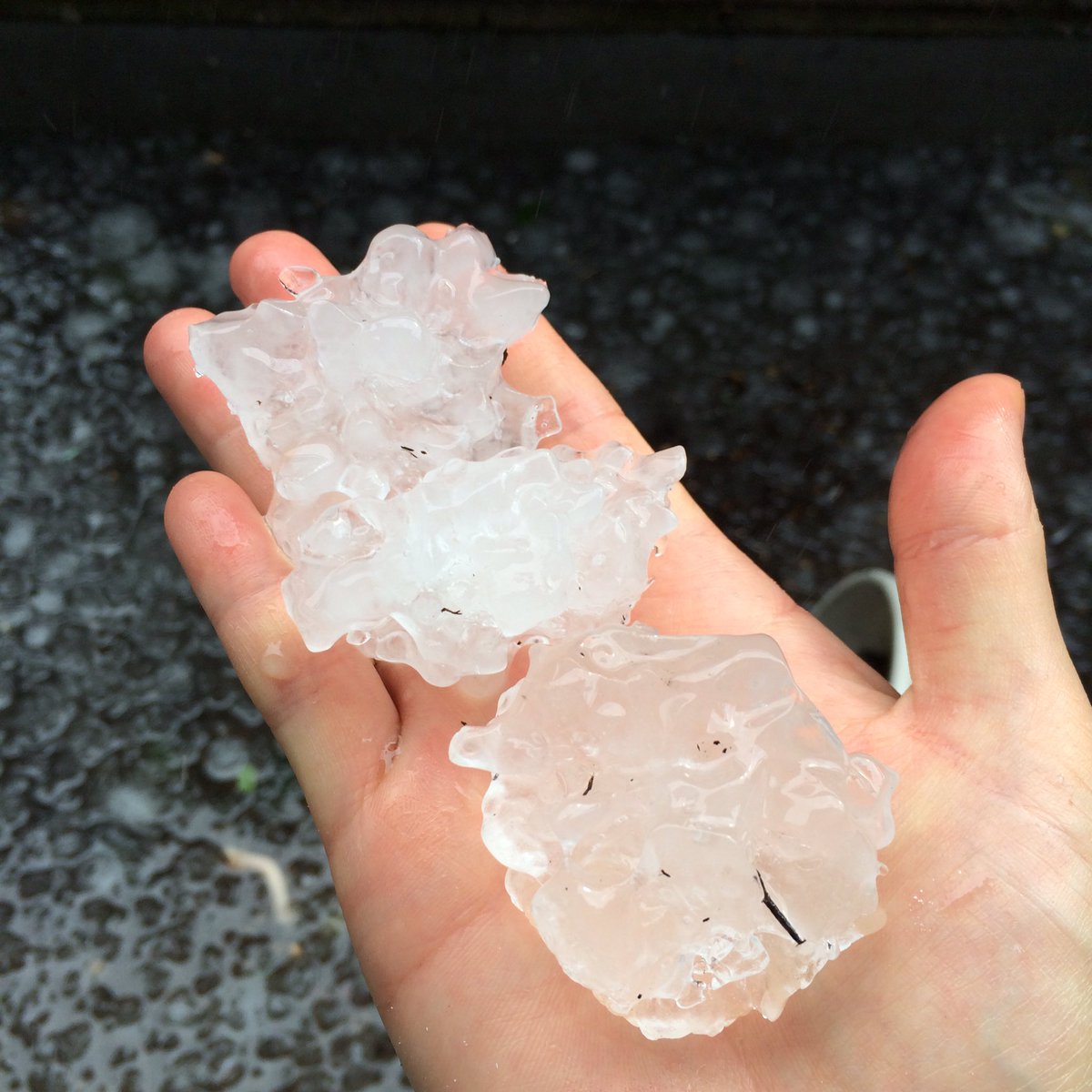 Meanwhile, Tokyo had the driest June in 10 years(106mm), when the rainy season normally arrives. The rainy season DID arrive, stayed a couple of days and then it diverged, with part heading a little north, and the other staying south, but at the start of July.
This rain persisted in northern Nagano & Niigata, with 312mm of rain up to the 19th in Takada, and floods in southern Kyushu.
July is also shaping up as dry in Tokyo, with just 29mm up to the 19th, with most of it falling in the above rainstorm, within a few minutes!!
And remember, there may be a possible correlation between the average August max temperature in Tokyo, and bad seasons the following winter. (<31 degrees)