Got there at about 7.30, rained rained rained.
Started trying to snow at about 8.30, eventually started hailing/sleeting, better than rain i suppose, then cleared up for the rest of the day, until about 3pm when the clouds rolled back in and it started snowing again!
Boarding off the cruiser was very good for this time of year, very good early season riding, started out great, by the end of the day the snow was a bit muddy and slushy, good fun nontheless.
next to NO crowds at all, didn't line up once.
sorry bout poor sentencing its been a long day lol.
pics -
friday flat, 8am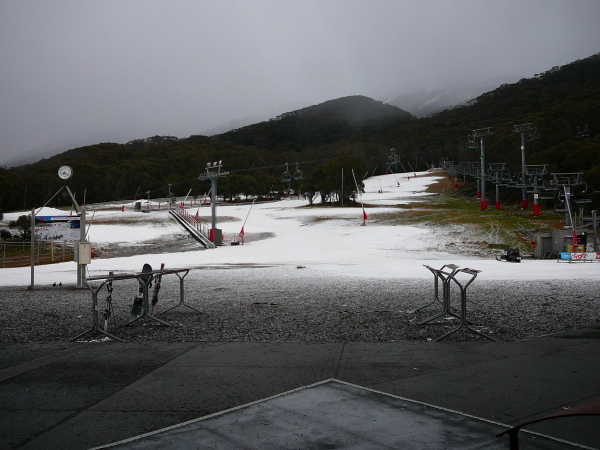 friday flat, 11am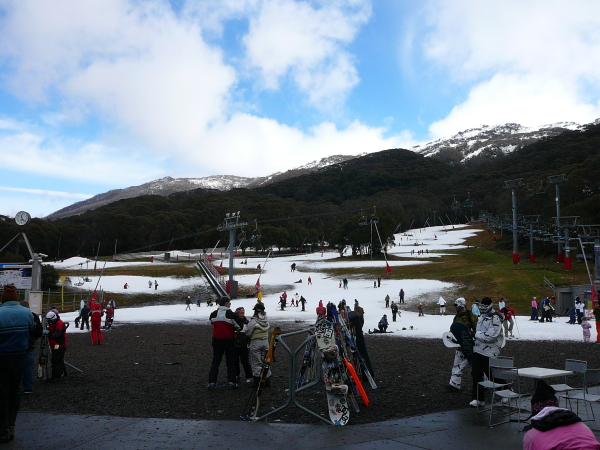 ok more to come, the ski.com.au photo section isn't letting me add anymore atm for some reason so I'm uploading to personal webspace
Last edited by a moderator: