Aug 10, 1999
37,433
1,502
1,063
This sounds great to me!
http://www.thredbo.com.au/summer-activities/biking/
LATEST NEWS - Thredbo Announces Concept Plan for Mountain Biking
Mountain Biking in Thredbo is set to reach new heights in 2013 with more trails, more bikes and plans to create a world class trail network.
Renowned trail designers, World Trail, have commenced work on the new Thredbo mountain bike Concept Plan, that will see Thredbo become one of the country's most iconic mountain bike destinations.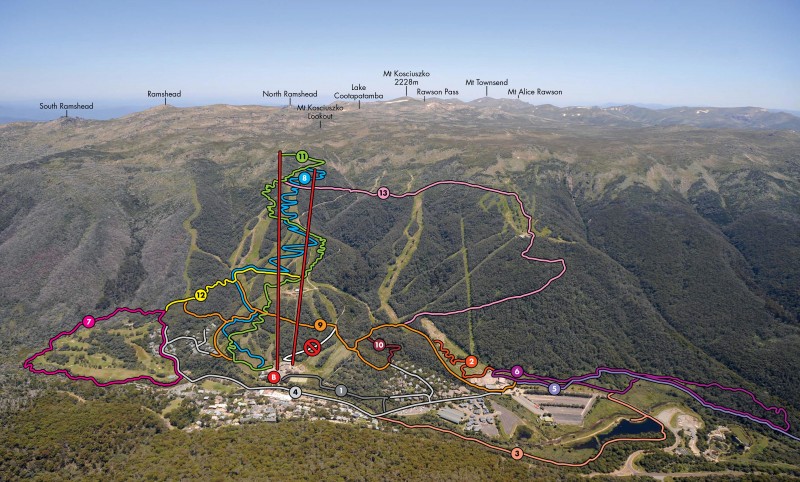 http://www.thredbo.com.au/wp-content/uploads/2012/10/Thredbo-biking-Concept-Plan.pdf
Last edited by a moderator: