Hello again bc brains trust, I've got a snow camping question for you all. I hope I'm posting in the right spot, I had a search and couldn't find a similar thread so here we go. I've been a long time lurker here so I finally created myself an account.
I'm fairly experienced at snow camping however a few knee injuries in the past 2 years have forced me to switch up my style from pack-mule ski tourer to a more ultra-light approach. My snow tent has a removable inner that I'll be shedding this season to cut down on some weight and instead I'll be pairing the outer with an ultra-light groundsheet. This new setup gives me the option to essentially set the tent up at ground level and dig down inside the tent to allow for greater headroom similarly to how some tourers do with pyramid tents.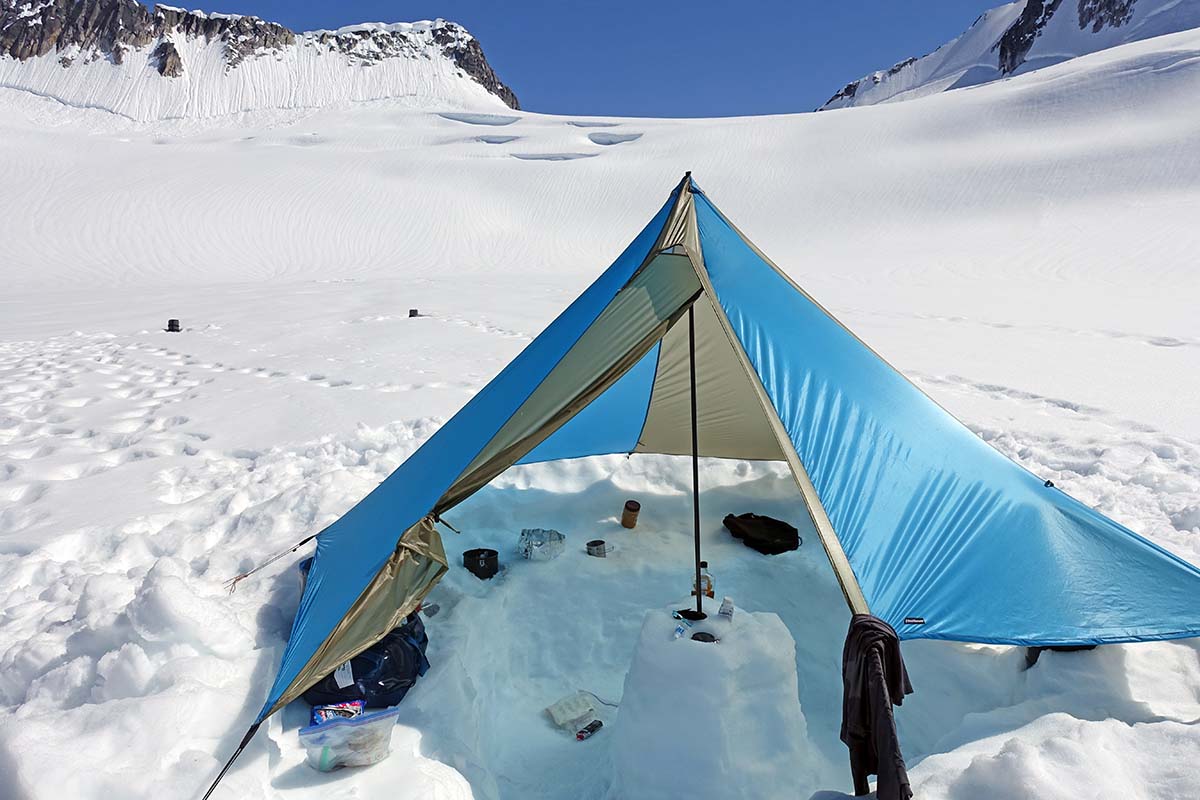 I'm curious to hear if anyone has taken this approach in Aus and has any advice to share - I am quite confident in colder parts of the world it would work quite well however I don't want to wake up in the morning or return to camp after a long day touring to find the snow walls around me have melted onto my groundsheet and all over my sleeping setup. Thanks in advance for any advice and thanks for welcoming me to the forums!